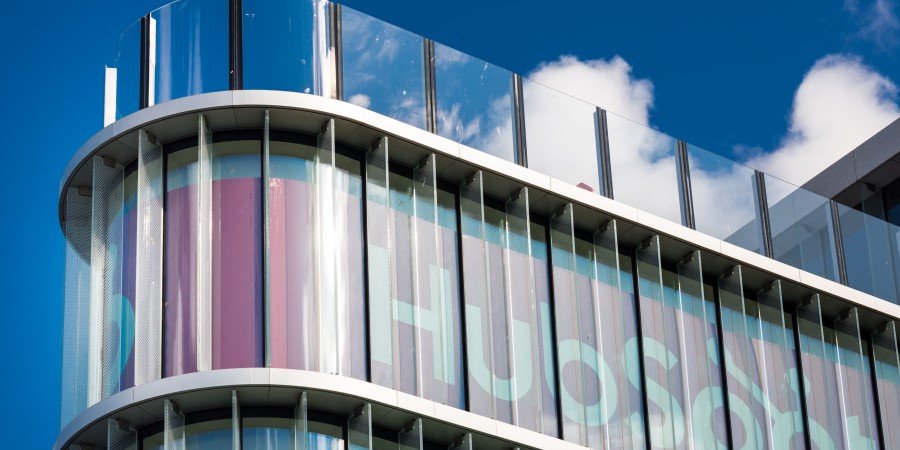 We're thrilled to announce today we've joined HubSpot's Solutions Partner Program! We're continuing to expand our technology and delivery capabilities with HubSpot's inbound marketing platform. By adding HubSpot's suite of marketing tools and automation technology to our tech stack we are now best positioned to deliver customized marketing automation at machine speed and scale.
"We are thrilled to become a certified HubSpot Solutions Partner," said Pierre Elisseeff, G2M Insights' co-founder and Business Analytics Practice Lead. "HubSpot's marketing automation platform enables us to deliver tailored, state-of-the-art Data-Driven Selling solutions that help our clients grow faster and more efficiently."
See the full press release here.
About Pierre Elisseeff
Pierre has worked in the communications, media and technology sector for over 20 years. He has held a number of executive roles in finance, marketing, and operations, and has significant expertise leading business analytics teams across a broad set of functions (financial analytics, sales analytics, marketing and pricing analytics, credit risk).