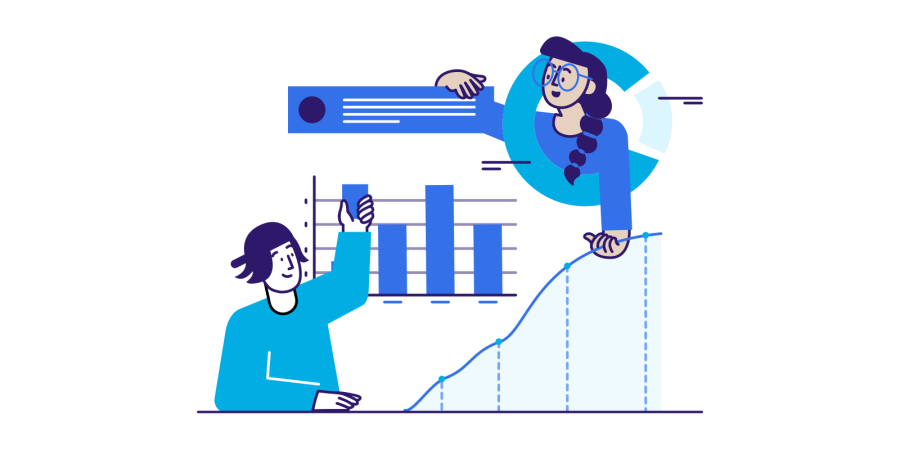 We're thrilled to announce we are launching Analyzr, our service streamlining machine learning analytics for sales and marketing teams!
"We've packaged predictive machine learning analytics behind an API that can easily be plugged into our customers production systems and delivers on the promise of a modern analytics tech stack at a lower total cost of ownership" said Pierre Elisseeff, G2M Insights co-founder.
"Within a quarter of implementing Analyzr we were able to clearly identify high-propensity prospects with much higher conversion rates; the service is already adding value and supporting our efforts to drive higher sales at a lower cost," said Zarnaz Arlia, Chief Marketing Officer at Emplifi Inc, a B2B software provider based in New York, NY.
See the full press release here.
How can we help?
Do you need better predictive analytics? Want to learn more? Feel free to check us out at https://analyzr.ai or contact us below!
About Pierre Elisseeff
Pierre has worked in the communications, media and technology sector for over 20 years. He has held a number of executive roles in finance, marketing, and operations, and has significant expertise leading business analytics teams across a broad set of functions (financial analytics, sales analytics, marketing and pricing analytics, credit risk).