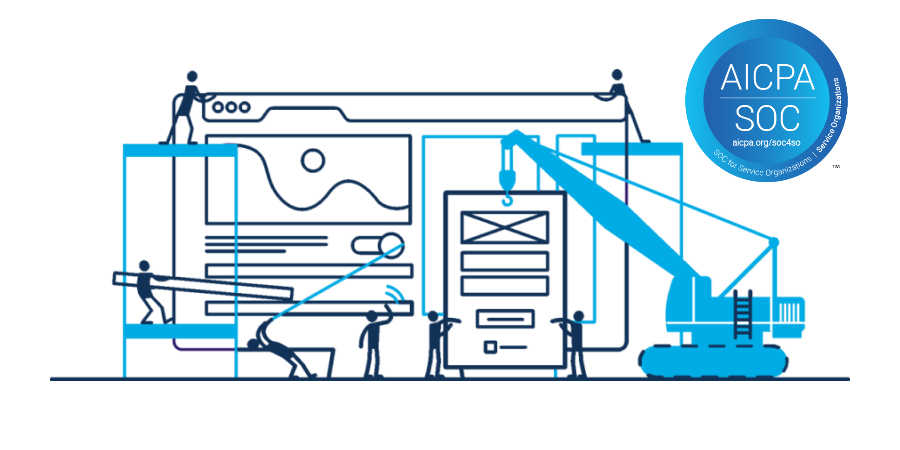 We're pleased to announce we've completed our SOC 2 Type 1 certification! We're continuing to build momentum with our Analyzr platform.
"We're thrilled to have obtained our SOC 2 unqualified opinion" said Derek Azuara, co-founder and Chief Information Security Officer of G2M Insights. "Successfully completing our SOC 2 Type 1 audit is an important milestone for us, demonstrating our commitment to being a trusted analytics partner to all of our clients."
See the full press release here.
How can we help?
Do you need better predictive analytics? Want to learn more? Feel free to check us out at https://analyzr.ai or contact us below!
About Rocket Romero
Rocket is Head of Data Science for Analyzr at G2M Insights, and has significant experience implementing machine learning projects for G2M Insights clients. He graduated from CU Boulder with a Bachelor's degree in computer science. He is an avid cyclist and cycled 4,370 miles from Seattle to Washington DC to raise awareness for people with disabilities.