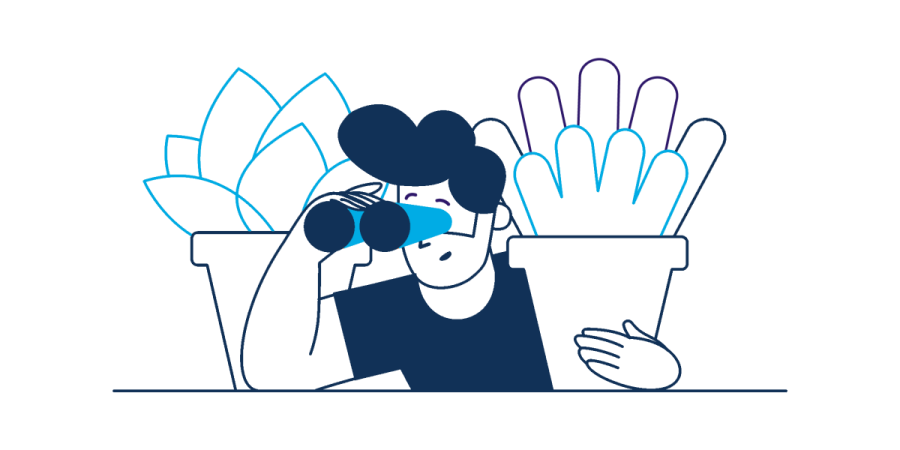 Our client for this case study is a billion-dollar software company serving mid-market business customers. The company, who we'll call Acme, was tracking hundreds of thousands of prospect accounts, with a conversion rate of about 3% at a cost of about $1,500 per conversion. They needed a better propensity model. Acme had also just been through a series of acquisitions and as a result had inherited a collection of prospect databases with limited targeting in place.
Challenge
Acme was using propensity and fitness scores provided by its existing software vendors, which were not producing results due to:
Lack of transparency: The scores were based on a black box approach, and Acme's sales leaders were not willing to commit resources without understanding the underlying methodology.

Canned approach and outcomes: The scores were derived using a generic approach that wasn't tailored to Acme's needs, predicting likelihood for a lead to create an opportunity, rather than likelihood that an account would lead to a closed won deal.

Lack of integration with CRM and sales process: With recent acquisitions there was no integrated end-to-end process to expose and leverage account scores with the sales team.

Solution
To help Acme better target prospects and drive efficiencies, Go2Market installed Analyzr. Analyzr trained a custom propensity model designed to identify accounts that would lead to closed won deals.
Using Acme's data, Analyzr produces easy-to-understand ratings – a propensity score and a propensity grade (A through F) – for each account prospect. The ratings are pushed into Acme's CRM (in this case, Salesforce) on an hourly basis for sales and marketing teams to use in programming efforts, allowing them to target the best prospects.
Results
We compared actual account conversion rates within 4 months after installation with initial predictions based on Analyzr propensity scores. We found that Analyzr was able to identify accounts most likely to convert (graded "A") at up to 5x the original baseline with 98% accuracy, translating into a 2x increase in projected average conversion rate by refocusing resources away from "F" graded accounts.

In the end, Acme gained the ability to optimize their marketing resources and enhance their ability to drive long-term business growth. They no longer rely on generic, canned insights. Now they have a constant flow of reliable, high-quality predictions that accelerate conversion rates by allowing them to focus on their most productive prospect accounts.
How can we help?
Are you looking for a way to increase your conversion rates? Need better predictive analytics? Feel free to check us out at https://analyzr.ai and reach out or download a printable copy of this case study below!
About Pierre Elisseeff
Pierre has worked in the communications, media and technology sector for over 20 years. He has held a number of executive roles in finance, marketing, and operations, and has significant expertise leading business analytics teams across a broad set of functions (financial analytics, sales analytics, marketing and pricing analytics, credit risk).