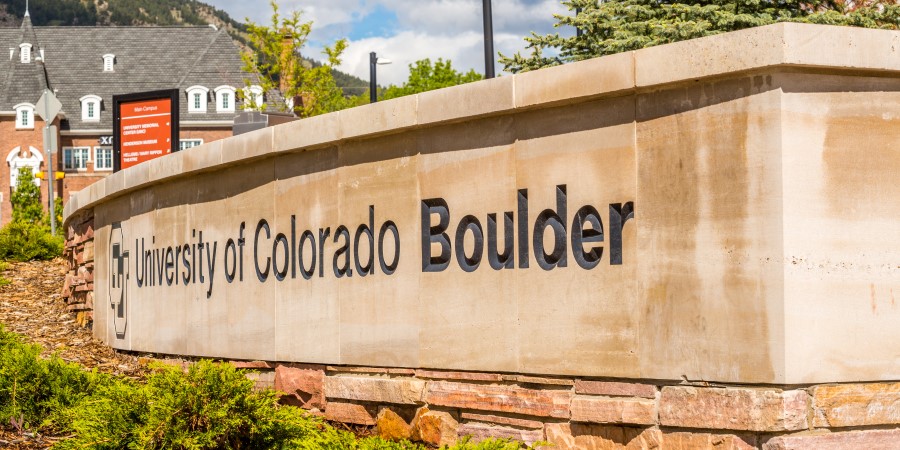 We are pleased to announce this partnership with the Department of Computer Science at the University of Colorado Boulder! We're continuing to build momentum with our Analyzr platform.
"We're thrilled to be Capstone sponsors" said Pierre Elisseeff, co-founder of G2M Insights. "By partnering with CU Boulder's incredibly talented community of computer scientists and engineers we get to accelerate the development of a low-cost version of Analyzr, so we can make our service available to the broadest possible audience of business analysts worldwide."
See the full press release here.
How can we help?
Do you need better predictive analytics? Want to learn more? Feel free to check us out at https://analyzr.ai or contact us below!
About Pierre Elisseeff
Pierre has worked in the communications, media and technology sector for over 20 years. He has held a number of executive roles in finance, marketing, and operations, and has significant expertise leading business analytics teams across a broad set of functions (financial analytics, sales analytics, marketing and pricing analytics, credit risk).